Carrying over the same great features of the Magnum, the XL offers a bigger frame for riders in need of a larger platform. The XL is ideal for on and off-road riding, and can accommodate riders up to 450lbs.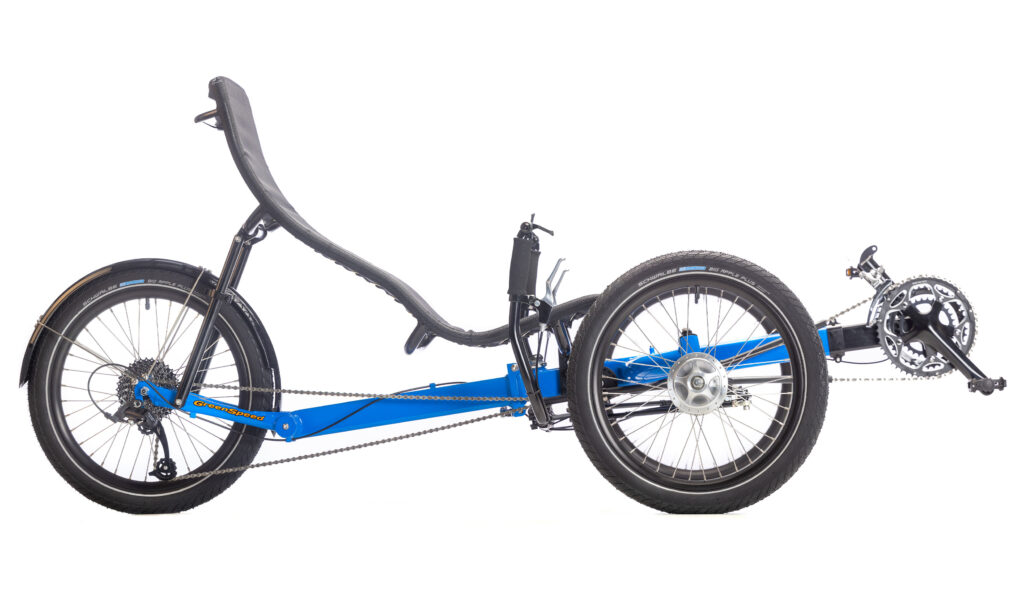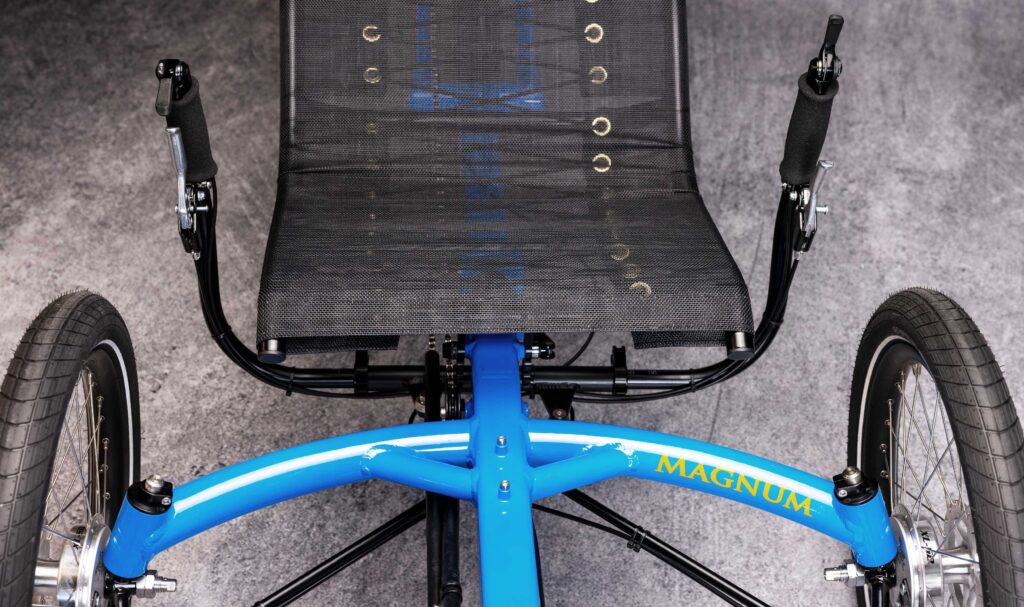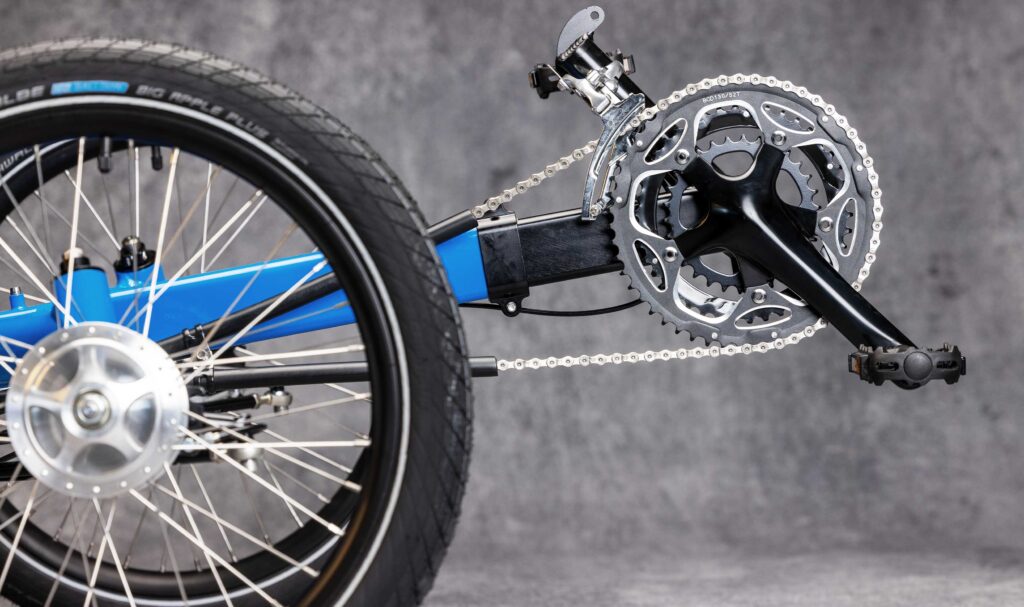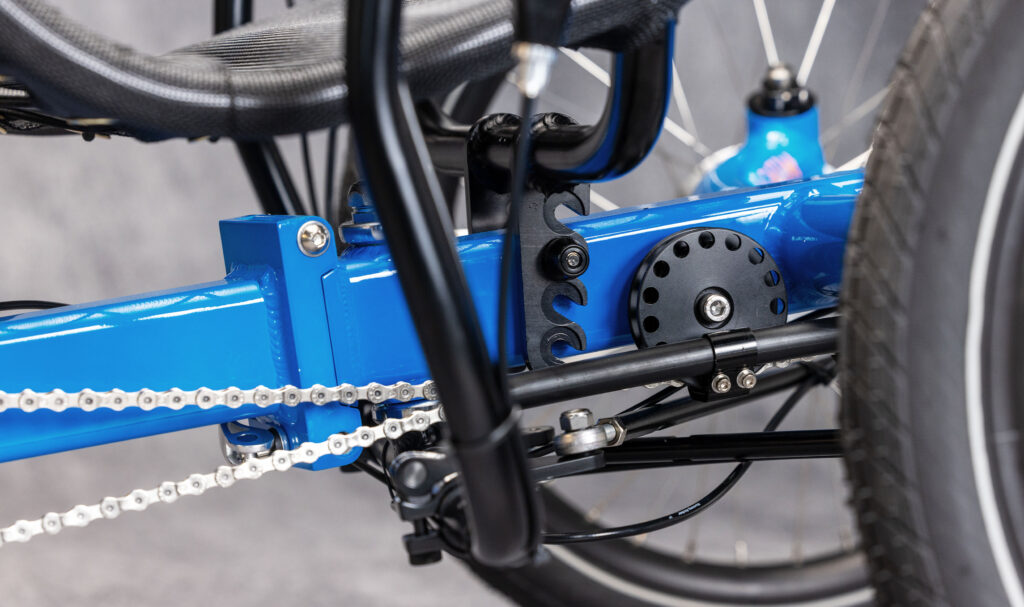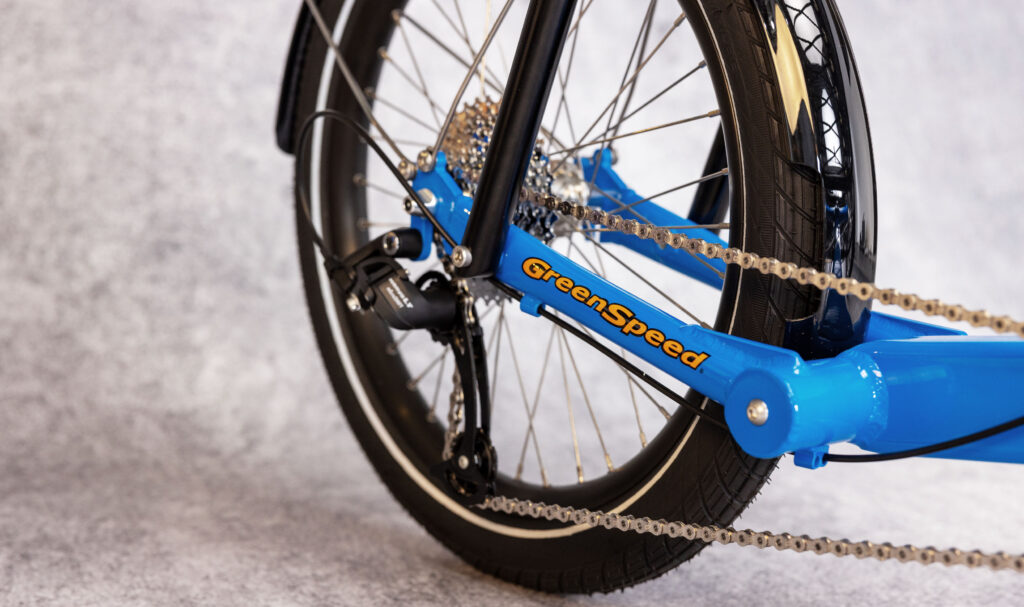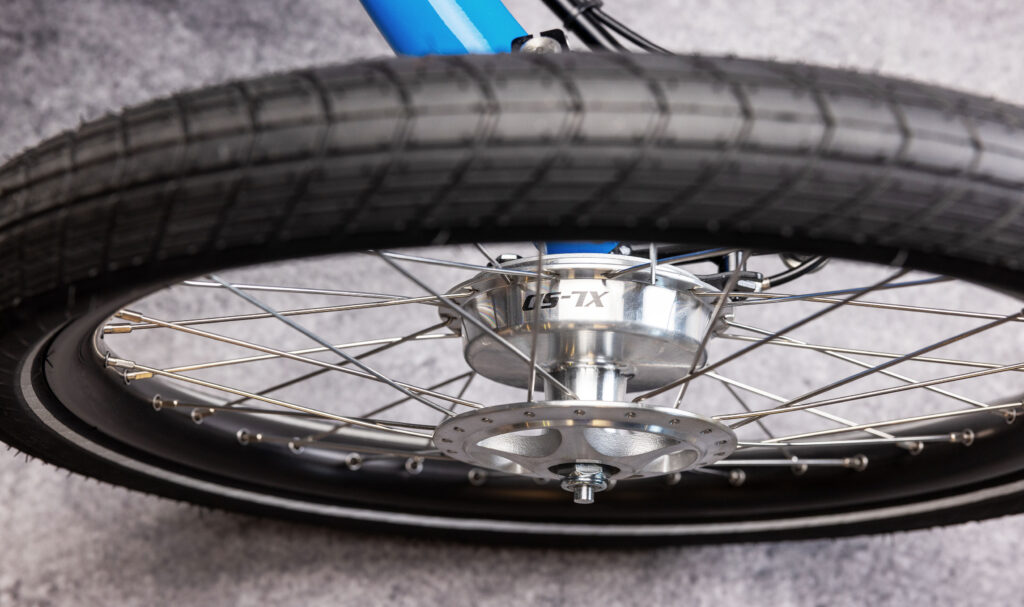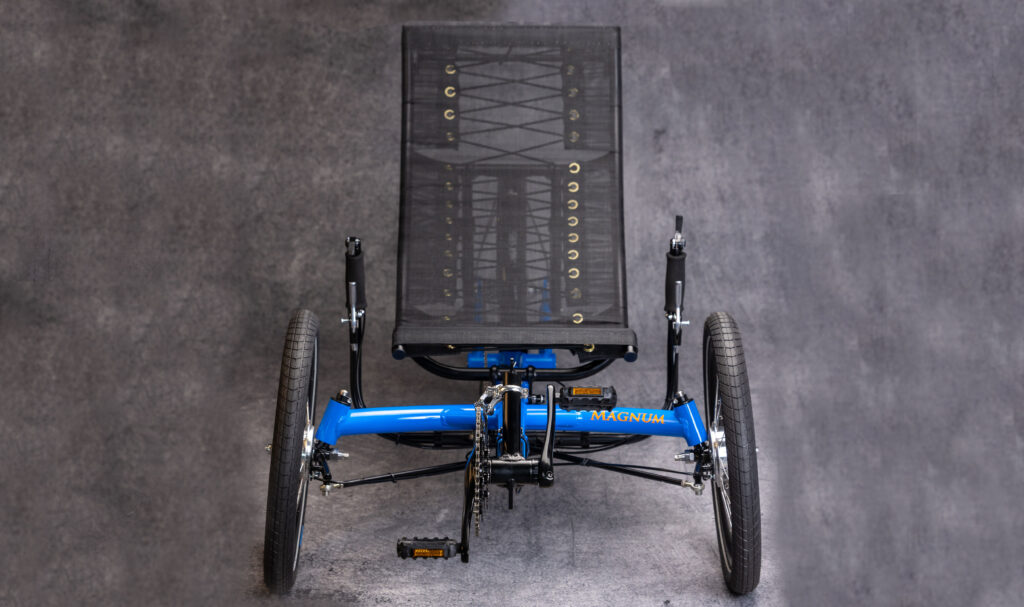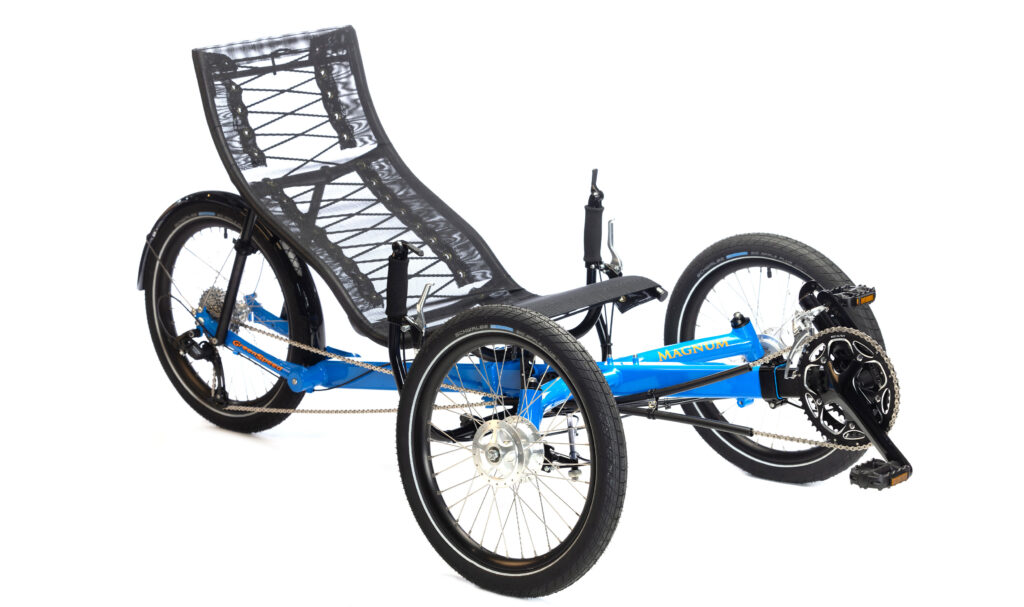 Frame Material
7005 Aluminium Alloy
Steering System
GS Crossover
Seat Type
Height Adjustable Aluminum
Box Dimensions
39"x31"x20"
Combine Load Limit
450 lbs
Component Levels Available
27 Spd
All Dimensions are in inches/feet. All Specifications and Components are subject to change without notice.
* Seat fore/aft adjustment may limit recline range.
** Turning dimensions are from the centerline of the trike. NOTE: The fore/aft setup of the seat may change the turning dimensions slightly.
Strength, Size, and Comfort On & Off Road
Surcharge Notice
*Due to unexpectedly high freight costs, a $75 pass-thru surcharge is being added to all trikes in addition to the retail price.