Grab Handle (pair)
$30.00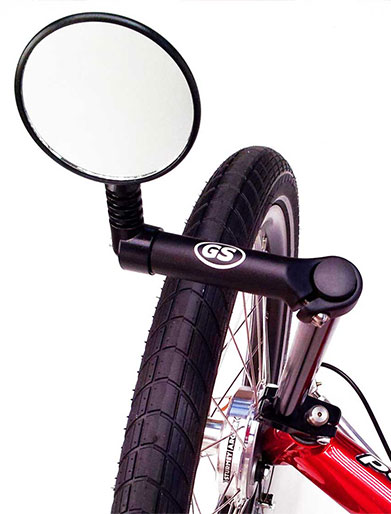 Bar-end style handles for easing the entry and exit of the trike. The grab handles also work perfectly with accessory posts on the Magnum, GT series, X7 and Aero. The Grab Handles can be fitted on either or both sides and are sold as a pair.
Find your local dealer here.
Out of Stock
This product is currently backordered. Check with your local dealer for availability.