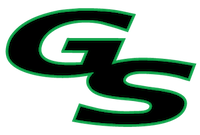 WizWheelz Recalls GreenSpeed Magnum Recumbent Trikes with Quick Release Axles Due to Crash and Injury Hazards
March 31, 2022

Recall Summary
Name of Product: GreenSpeed Magnum and Magnum XL recumbent trikes with quick release front axles and replacement Quick Release Axles
Hazard: The recalled recumbent trikes front axles were improperly assembled during manufacturing. The axles can come loose during use, causing the rider to lose control, posing crash and injury hazards.
Remedy: Replace, Repair
Consumers should immediately stop using the recalled trikes and return them to the place of purchase for a free repair. The axles will be sent to GreenSpeed/WizWheelz for repair or replacement. The firm is contacting all known purchasers about the recall.
Consumer Contact:
WizWheelz at 800-945-9910 from 8 a.m. to 5 p.m. ET Monday through Friday, email support@wizwheelz.com or online at https://greenspeed-trikes.com/2022/03/31/greenspeed-magnum-magnum-xl-axle-recall-immediate-action-required or https://greenspeed-trikes.com/ and click on "Attention: Click Here for Important Magnum & Magnum XL Recall Notice" for more recall information.
Recall Details
Units: About 340
Description:
This recall involves GreenSpeed Magnum and Magnum XL model recumbent trikes with Sturmey-Archer drum brake quick release front axles. Magnum or Magnum XL are printed on the trikes. Sturmey-Archer is printed on the hub/wheel where the axle is attached. Serial numbers P21276160 through P21460262 are included in this recall. The recalled trikes are orange, blue or charcoal in color with a black seat and three wheels. The serial numbers are printed on the left dropout, which is a slot in the rear of the bike where the rear wheel attaches. Consumers can check their serial numbers at https://greenspeed-trikes.com/wp-content/uploads/2022/04/GreenSpeed-Magnum-Magnum-XL-Axle-Recall-Serial-Numbers-UPDATED.pdf.
Incidents/Injuries: None reported
Sold At: Bicycle stores nationwide from September 2021 through March 2022 for between $3,200 and $3,500 and replacement axles between May 2021 through March 2022 for about $25.
Manufacturer: WizWheelz Inc., of Grand Rapids, Michigan
Manufactured in: Taiwan
Photos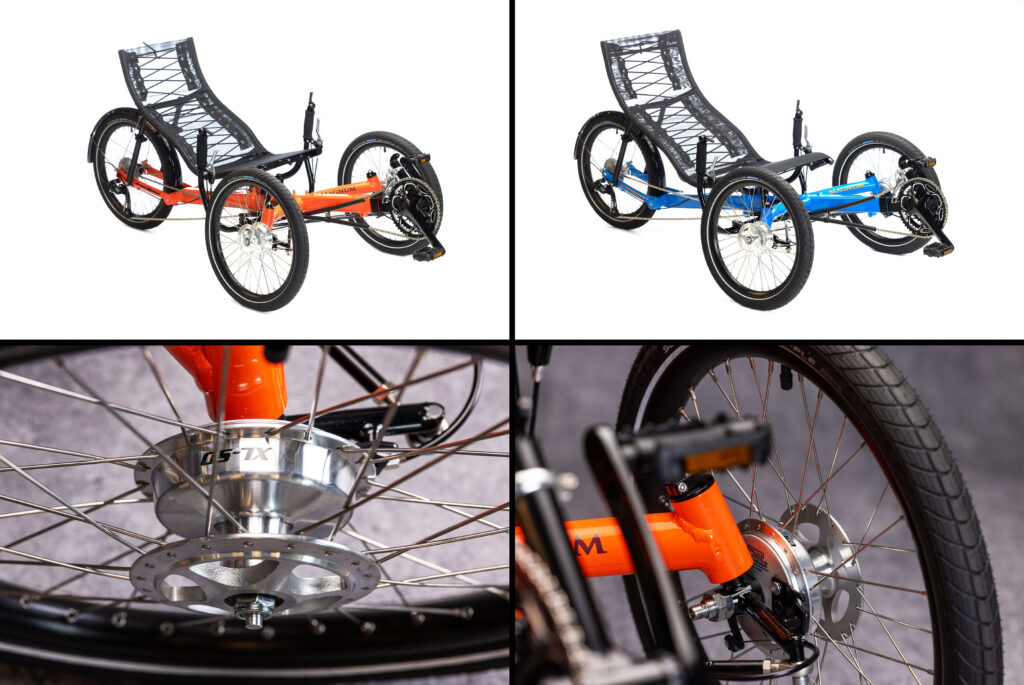 Recalled GreenSpeed Magnum and Magnum XL recumbent trikes with Sturmey-Archer drum brake quick release front axles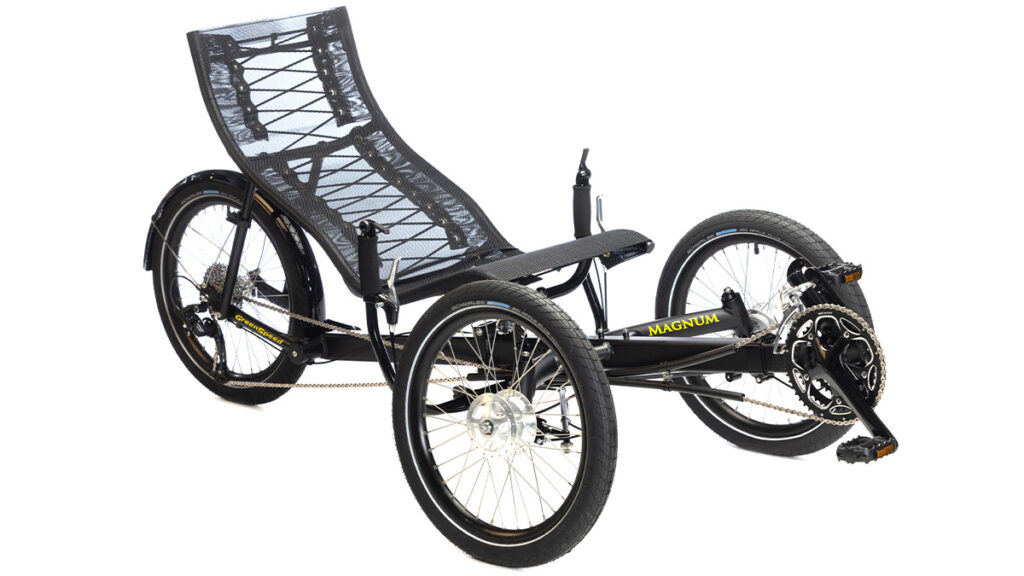 Recalled Charcoal GreenSpeed Magnum and Magnum XL recumbent trikes with Sturmey-Archer drum brake quick release front axles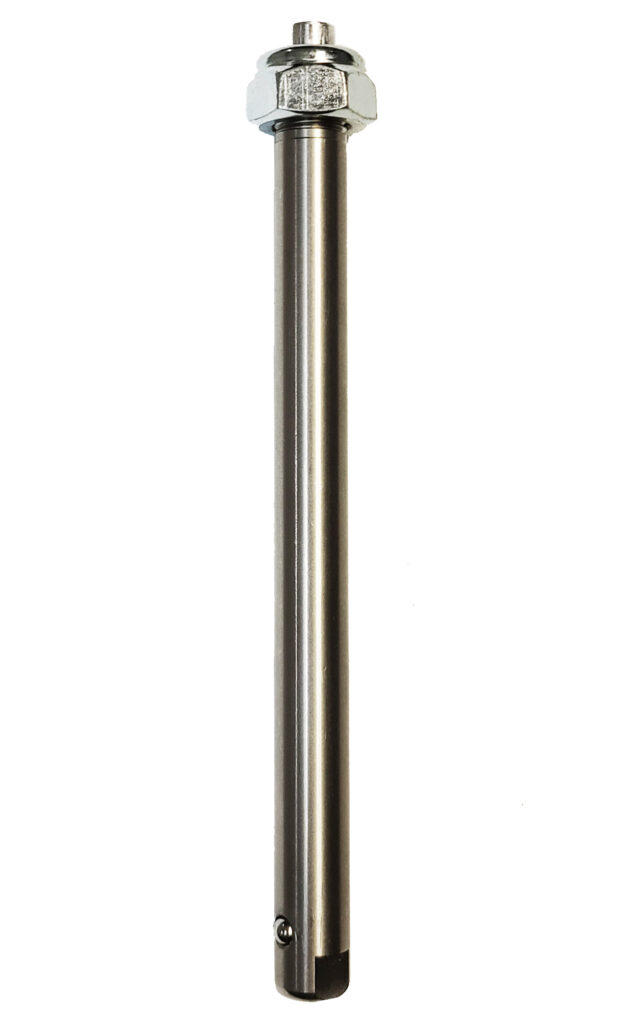 The recalled quick release front axle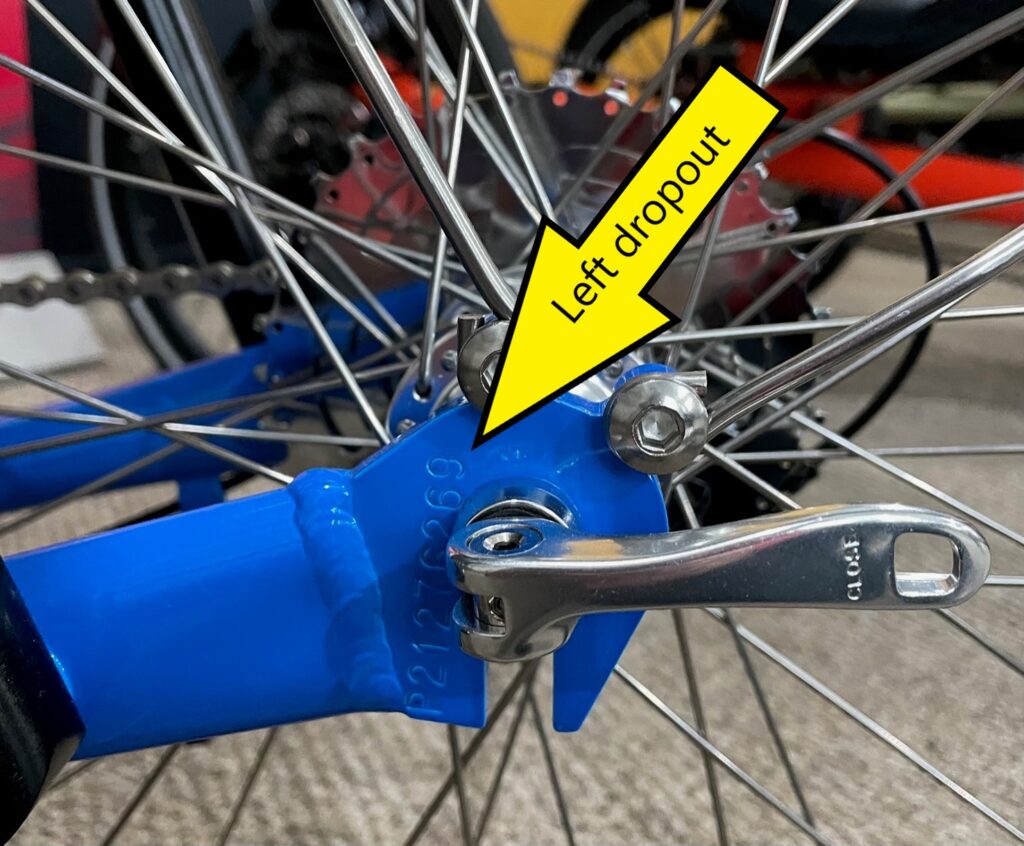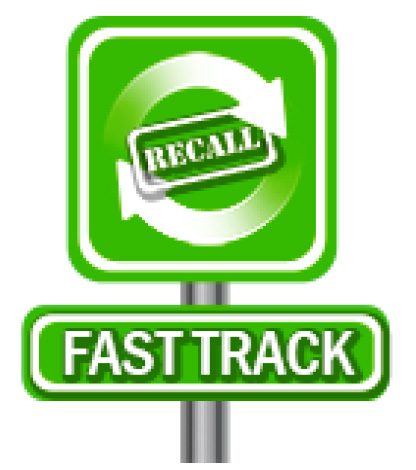 This recall was conducted voluntarily by the company under CPSC's Fast Track Recall process. Fast Track recalls are initiated by firms who commit to work with CPSC to quickly announce the recall and remedy to protect consumers.
About the U.S. CPSC The U.S. Consumer Product Safety Commission (CPSC) is charged with protecting the public from unreasonable risk of injury or death associated with the use of thousands of types of consumer products. Deaths, injuries, and property damage from consumer product-related incidents cost the nation more than $1 trillion annually. CPSC's work to ensure the safety of consumer products has contributed to a decline in the rate of injuries associated with consumer products over the past 50 years.
Federal law prohibits any person from selling products subject to a Commission ordered recall or a voluntary recall undertaken in consultation with the CPSC.
For lifesaving information:
– Visit CPSC.gov.
– Sign up to receive our e-mail alerts.
– Follow us on Facebook, Instagram @USCPSC and Twitter @USCPSC.
– Report a dangerous product or a product-related injury on www.SaferProducts.gov.
– Call CPSC's Hotline at 800-638-2772 (TTY 301-595-7054).
– Contact a media specialist.