Most hand trikes are developed from wheelchairs which add a front drive wheel. The Hand Magnum was developed from GreenSpeed trikes, and has rear wheel drive, with two front steering wheels, offering performance and functionality.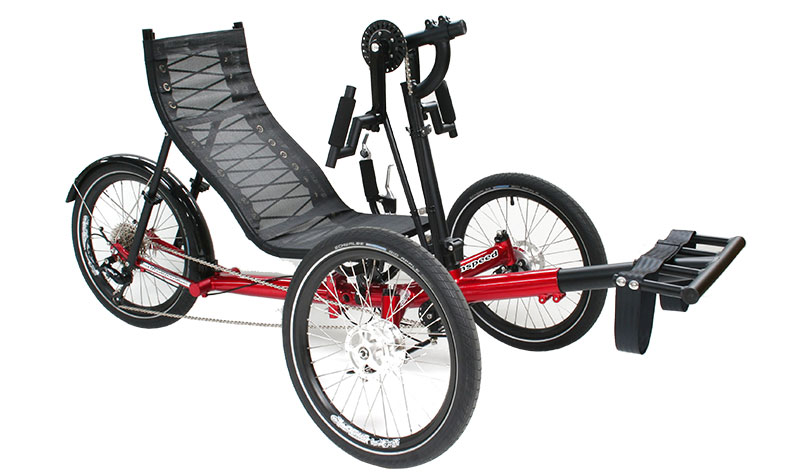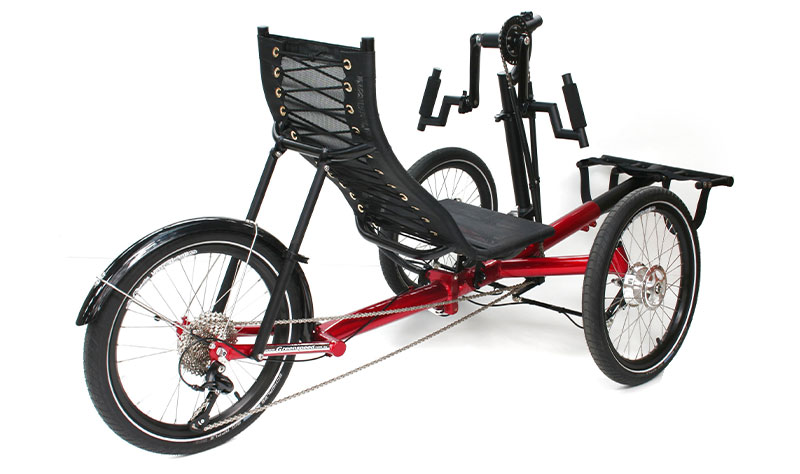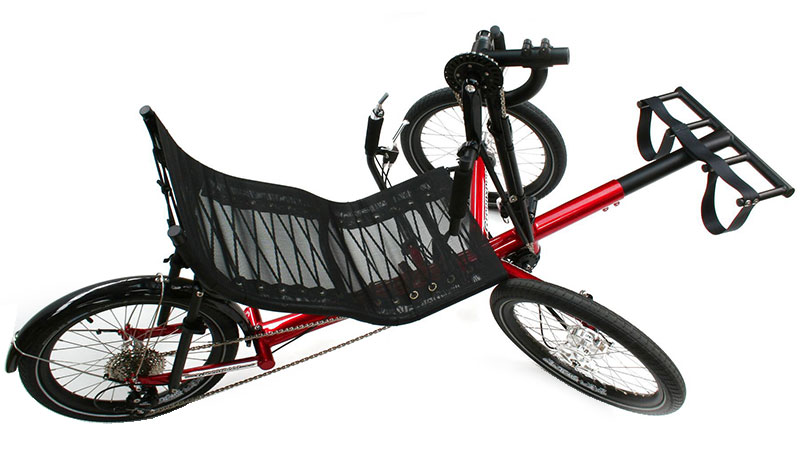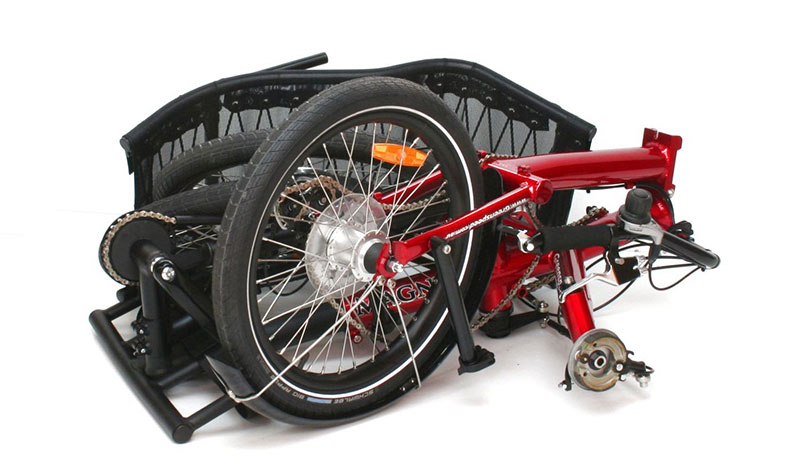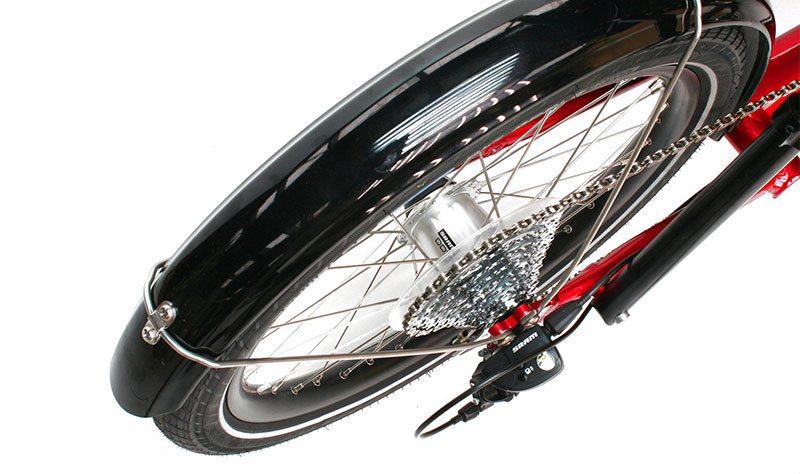 Frame Material
7005 Aluminium Alloy
Seat Type
Height Adjustable Aluminum
Box Dimensions
33"x29"x18"
Combine Load Limit
450 lbs
Component Levels Available
54 Spd
All Dimensions are in inches/feet. All Specifications and Components are subject to change without notice.
* Seat fore/aft adjustment may limit recline range.
** Turning dimensions are from the centerline of the trike. NOTE: The fore/aft setup of the seat may change the turning dimensions slightly.
Satisfy your need for speed with the GreenSpeed Hand Magnum
Surcharge Notice
*Due to unexpectedly high freight costs, a $75 pass-thru surcharge is being added to all trikes in addition to the retail price.